44 years striving to connect with and respond to the needs of teachers of English from Bahía Blanca and its catchment area

Supportive network
Be part of a great community of committed professionals
Professional development
Free access to a wide range of events and workshops

Job opportunities
Connect to institutions through our online platform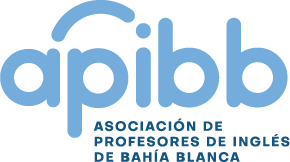 T
he English Teachers' Association from Bahía Blanca and neighbouring towns is a non-profit organization that strives to connect its members in order to promote their professional development.
Thanks to its membership to FAAPI (Federación Argentina de Asociaciones de Profesores de Inglés) and to IATEFL (
International Association of Teachers of English as a Foreign Language)
, its members can contact colleagues from all over the country and share experiences with nationally and internationally renowned professionals.
and be at the leading-edge of the profession with a range of benefits and services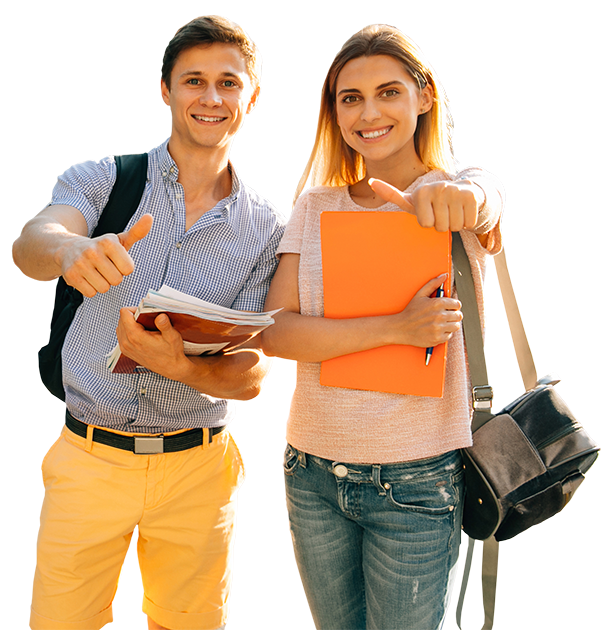 Consulte el listado de profesores de inglés disponibles según la zona.